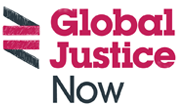 Demand a parliamentary debate on CETA
We have a great opportunity to stop CETA, the toxic trade deal between Canada and the EU.
On Wednesday 26 October, the Secretary of State for International Trade, Liam Fox, appeared before the European Scrutiny Committee and apologised for not facilitating a parliamentary debate on the Comprehensive Economic and Trade Agreement [CETA]. He said there hadn't been enough time to have such a debate.
The following day, the Canada / EU summit to sign the deal was postponed as there was a dispute over the contents of CETA in Belgium.
This has created the time to have a Westminster debate on CETA and make sure the UK has a say on the deal before the deal gets signed.
Without such a debate, the deal could be 'provisionally implemented' if it passes the European parliament, which means that even if the UK parliament votes against CETA, we'd still be part of the deal for at least 2 years. If the deal is fully approved, however, leaving the deal could take up to 20 years.
Please email Liam Fox to demand he organises a debate immediately.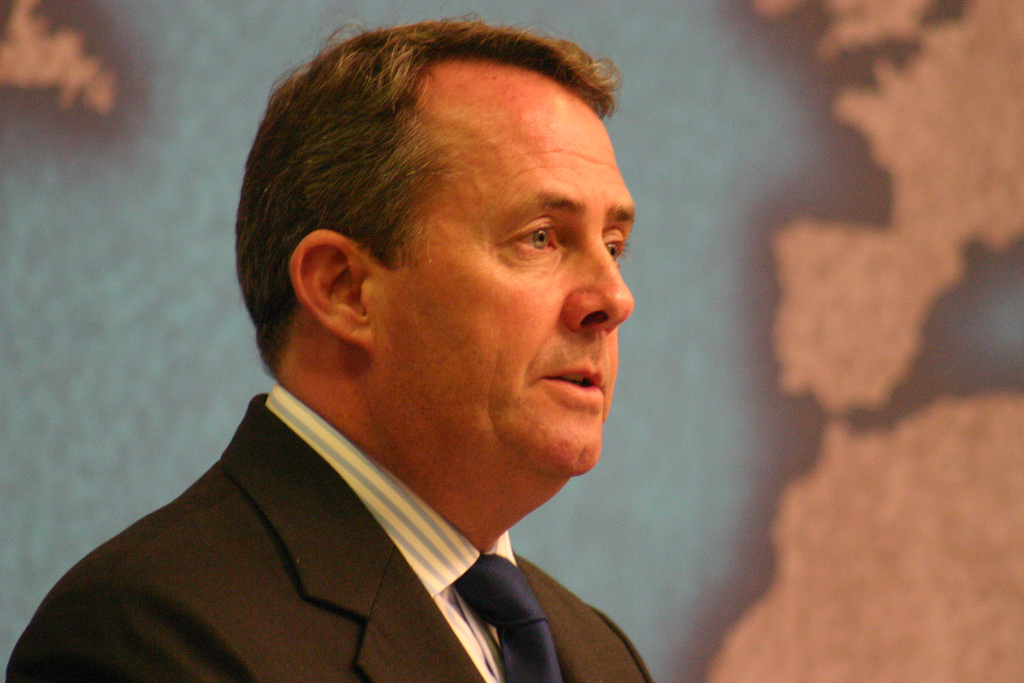 Please organise a parliamentary debate on CETA
Dear Liam Fox,
In your evidence to the European Scrutiny Committee on Wednesday 26 October, you apologised for not allowing the House of Commons a debate on CETA, the Canada / EU trade deal. You said that we might be seen as blocking the deal if we had delayed a decision by holding a debate.
The deal was due to be signed the following day, but that signing ceremony has been delayed due to the impasse created by the Wallonian Parliament.
Now there is an excellent opportunity to hold a debate in Westminster, for the UK's parliament to give their view on the deal before most of it is implemented.
Please organise such a debate without delay.
Yours sincerely,
Paul Bull