31 October 2016
Councils use 'intrusive' new law to fine people for feeding birds, rough sleeping and crying
'If you cannot cry within your own house, or feed the birds in your garden, then the home has no significant meaning as a private space'
by Peter Walker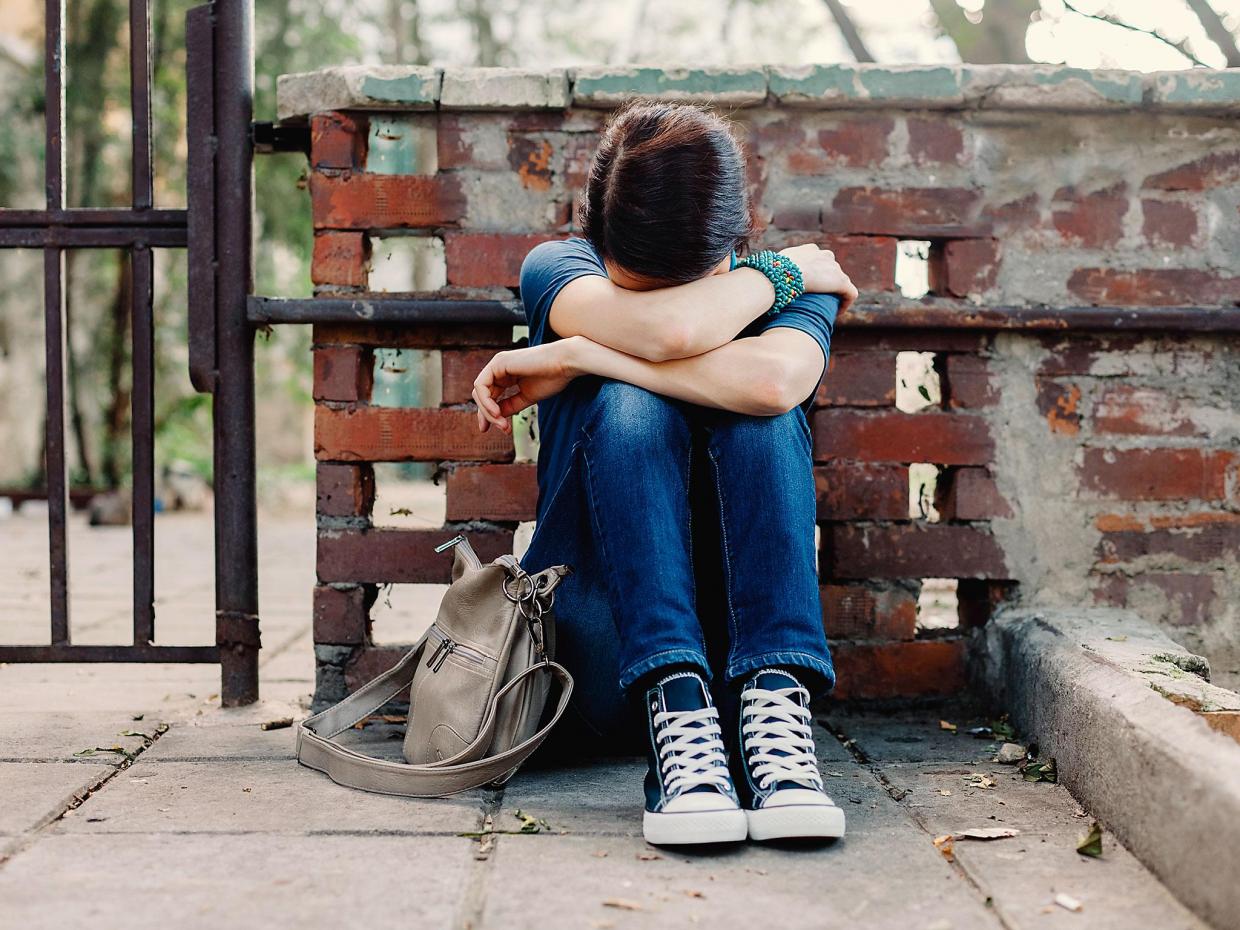 Campaigners have slated councils across the UK for fining people for feeding the birds, crying, having dirty windows and various other supposed acts of anti-social behaviour.
A report released by the Manifesto Club, a group of anti-regulation campaigners, revealed how local authorities were using the controversial Anti-social Behaviour, Crime and Policing Act 2014.
The law has been used to settle neighbourhood disputes and also stop busking, rough sleeping and deal with "roaming peacocks".
The report's author Josie Appleton wrote: "Such orders undermine the privacy and sanctity of the home.
"If you cannot cry within your own house, or feed the birds in your garden, then the home has no significant meaning as a private space which is protected from the demands of the outer world.
"These orders also criminalise some activities commonly viewed as normal or even positive: feeding wild birds in your garden is encouraged by the RSPB."
Community protection notices (CPNs) were introduced to prohibit activity that has a detrimental effect on people's quality of life.
Council officers can hand out a £100 on-the-spot fine and a failure to comply can lead to a £2,500 court fine.
According to details obtained by the Manifesto Club under the Freedom of Information Act, 107 councils imposed 3,943 CPNs between October 2014 and October 2015.
Newham council issued 1,486 CPNs and 8,795 CPN warnings, while Wakefield issued 802.
Leeds city council said it used the orders extensively but that it did not know the numbers.
Four councils (East Devon, North Devon, Conwy and Exeter) dished out a number of notices for feeding birds in gardens, three councils (Bath, South Gloucestershire and Ashford) had done so for busking, and 18 for messy gardens.
Five councils (Waltham Forest, Nottingham, Gosport, Lambeth and Bristol) issued CPNs over Japanese knotweed. Some councils also issued notices for "arguing/shouting/crying" in the home, and for "neighbourhood disputes".
Between 1 April 2015 to 31 December 2015, 254 led to prosecutions for failing to comply with the notice, and 200 were successful.
Manifesto Club director Ms Appleton added: "There is a grave need to subject CPNs to a greater degree of oversight and control, to limit such broad and intrusive application."
Details of Manifesto Club FOI Request to Exeter City Council
1. Please state the number of that you have issued since October 2014. Please indicate the subject of these CPNs [eg, messy gardens, feeding the birds, busking, or begging]. If possible, please provide the text of these notices
Issued for feeding seagulls
Issued for feeding seagulls
Land being used for ASB and refuse accumulation
Land being used for ASB and refuse accumulation
Door slamming and shouting
Fly posting
Fly posting
Fly posting
Fly posting
Fly posting
Fly posting
Fly posting
Fly posting
Fly posting
Fly posting