Love Canada, hate CETA – our new animation
Happy New Year! We hope you had a great start to 2017.
Exactly a month from now, the European parliament will be voting on CETA*, the toxic trade deal between the EU and Canada. CETA has less to do with trade and more to do with corporate power. And despite Brexit, we could still be subject to this deal for years to come.
We've made a humorous one minute animation about the problem with CETA and we were hoping you might watch and share it with your friends on Facebook, Twitter or YouTube.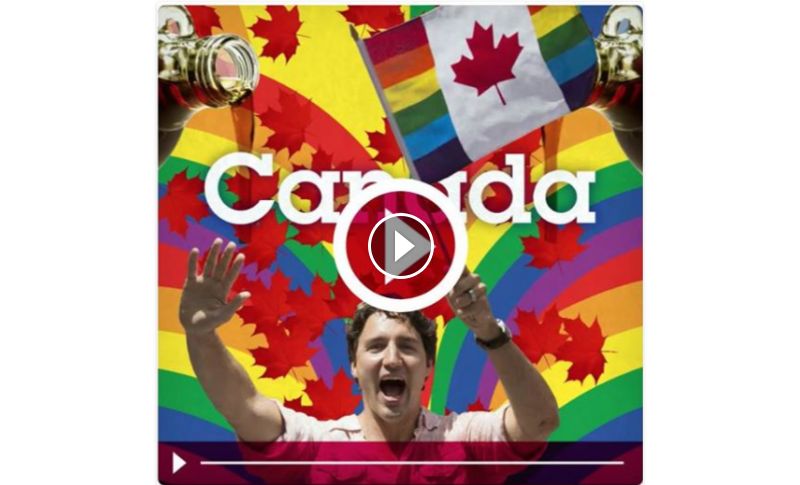 Why we need to stop CETA
Some people are less suspicious about CETA than they are with other trade deals because of Canada – they think that Canada is more progressive and liberal and so not as much of a threat as, say, the USA.
But our new animation shows it's not about Canada, it's about corporate power. Like other trade deals, CETA hands over new powers for corporations to sue governments in corporate courts for making decisions that might harm their profits.
And all the particularly nasty corporations in the USA that might want to sue governments could just use their Canadian branches to take advantage of the trade deal.
The sheer complexity of these trade deals means that people often ignore the threat that they pose. So we're hoping that the simple little video is something you would like to share so that many more people are contacting their MEPs in the next few weeks to ask them to oppose this toxic trade deal.
Please watch and share the video on Facebook, Twitter or from YouTube.